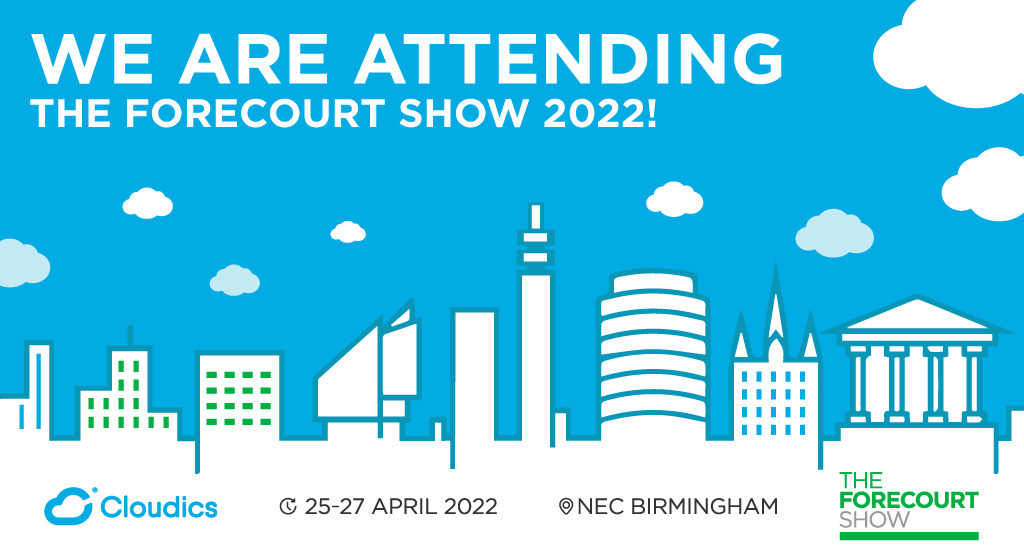 Meet Cloudics at Forecourt Show 2022
Postitatud: [su_post field="post_date" default="-" filter="su_post_shortcode_custom_date_filter"]
Cloudics' team is attending Forecourt Show 2022 at Birmingham's National Exhibition Centre. The event takes place from 25 – 27 April.
About the Forecourt Show 2022

Forecourt Show 2022 is the biggest trade-only event dedicated to the forecourt and fuel market in the UK. The exhibition is being held from 25 – 27 April at NEC Birmingham, which is the UK's largest event place.
The event is directed to anyone from commercial, manufacturing, environmental or retail sectors within the forecourt industry. It is an opportunity to get to know innovative business possibilities and the latest equipment. Forecourt Show 2022 gives you all the necessary knowledge to take a step forward with your business.
Benefits of visiting the event:
– Get to know forecourt-specific products and services that help to improve your business
– Learn how to make more profit with innovative solutions
– Meet potential business partners, competitors and other professionals of the sector
---
Cloudics
Cloudics is an innovative cloud-based management and payment solution.

The software has been created for faster, more convenient and eco-friendly management of customers, payments and other energy station processes.

Cloudics allows you to manage all the energy station devices through a cloud-based forecourt controller (FCC).

The complete solution consists of three important parts: FCC, web manager and mobile payment application.

Read more about how Cloudics works for energy stations here.
Save up to £30 000 per energy station with Cloudics
Our team at Cloudics believes that future energy stations no longer need troublesome hardware. We are certain that our focus should be 100% on environmentally friendly and customer-centric refilling and payment solutions. Regardless of the type of fuel in question.

Our solutions focus not only on the consumer but also benefit the company by optimizing its operations by saving time and money in terms of maintenance and upgrades.

Cloudics removes troublesome hardware from the process and creates an environmentally friendly and customer-centric refuelling, payment and car wash experience, where the whole process is handed over comfortably to the user.

It is important to note that cloud-based solutions are also overall better equipped to adapt to changes in the fast-paced business world.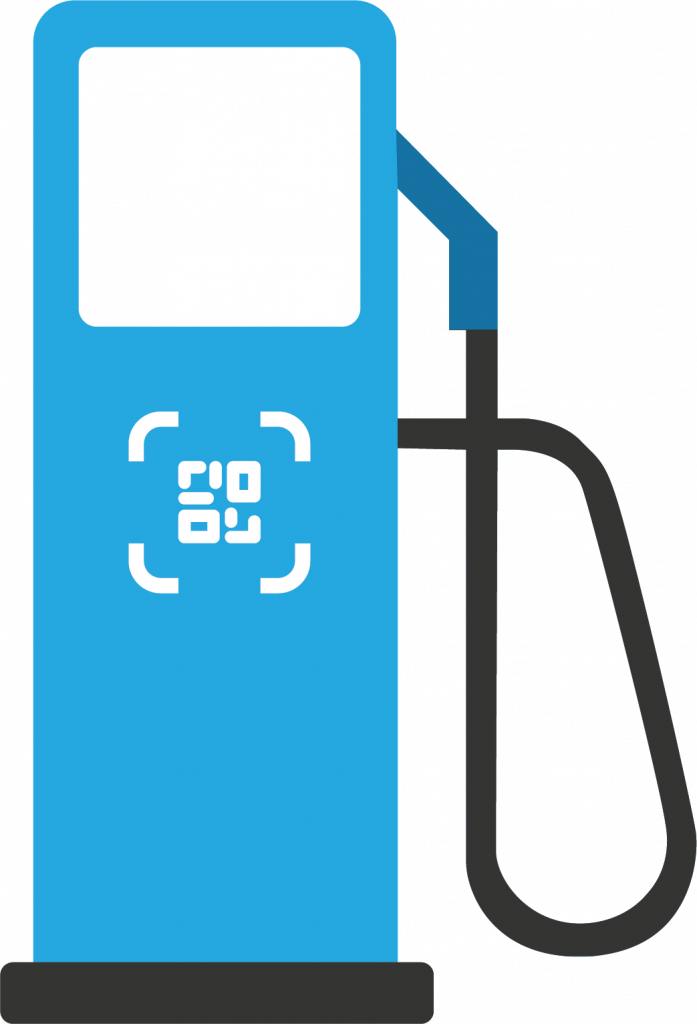 Fueling
Manage your station through a cloud-based FCC. Minimize on-site service cost and lower regular software fees. It is also much easier to implement and install new functionalities and upgrades because all business logic and data is stored in the cloud.
EV charging
A data-driven platform that is connected to the station's ecosystem. Cloudics allows the integration of charging stations into your filling station infrastructure thus making your entry into e-mobility easy and with the lowest investment possible.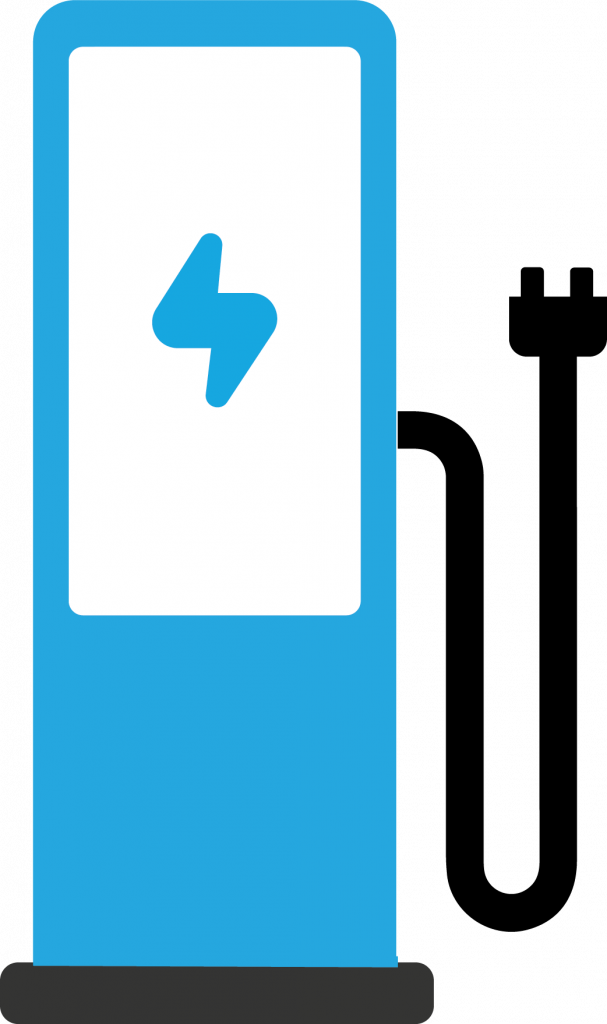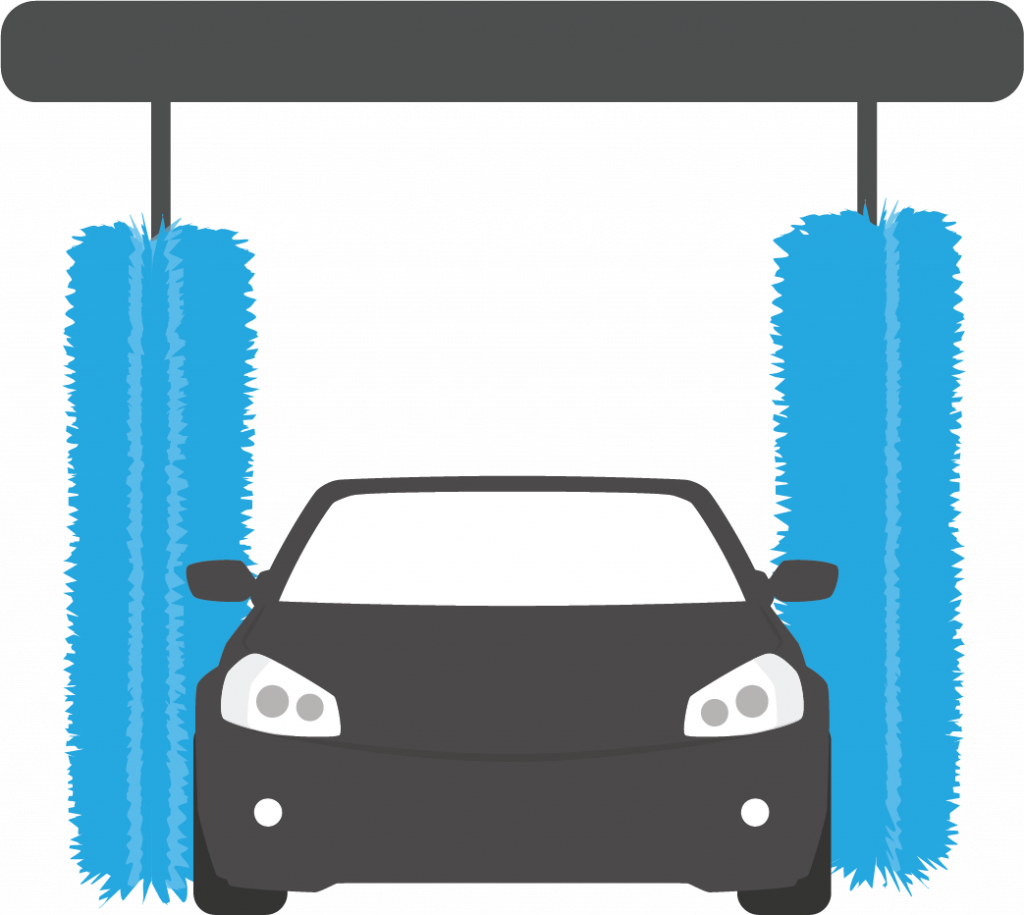 Car wash
Manage devices, view statistics, manage your loyalty program and get an overview of customer transactions in real-time. No station assistant is needed. Less maintenance and hardware costs, including automatic updates.
Shopping
Automate your sales processes, manage loyalty programs, create campaigns, view orders, transactions, statistics and manage product information and pricing in real-time. Increase turnover by faster customer service and reduced queues.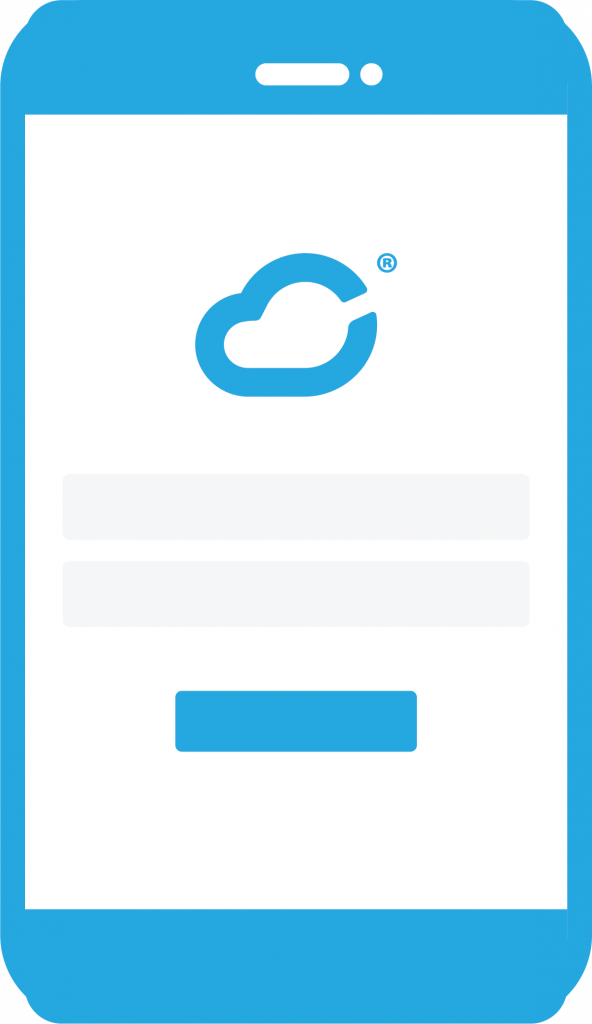 ---
WATCH: How cloudics works in energy stations?
Would you like to meet us or learn more about Cloudics solutions?


Cloudics
Future of cloud-based solutions!
www.astrobaltics.eu/cloudics