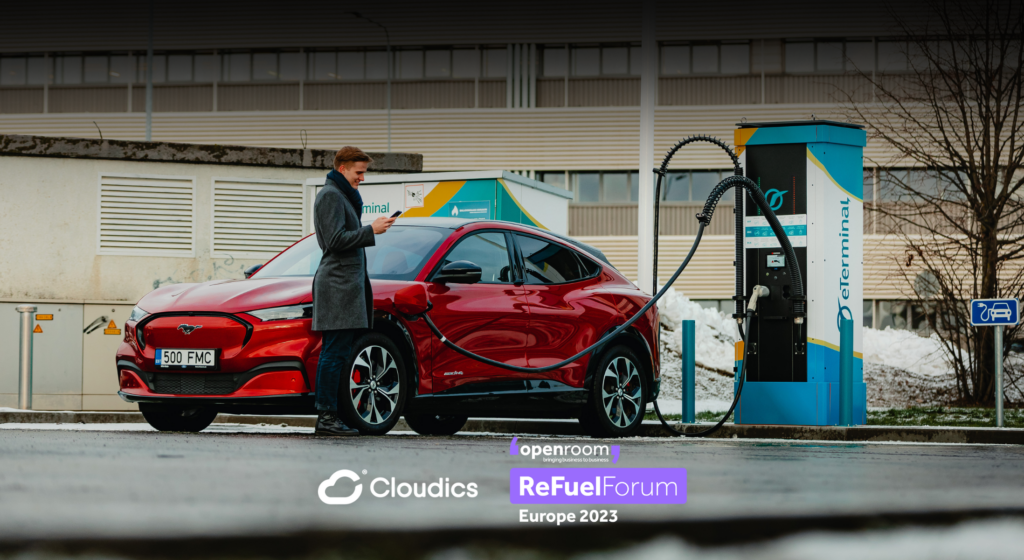 Cloudics is attending ReFuelForum Europe 2023
Postitatud: [su_post field="post_date" default="-" filter="su_post_shortcode_custom_date_filter"]
ReFuelEurope by OpenRoom is a high-energy networking and industry collaboration event.
It is a gathering consisting of pre-arranged one-on-ones, informal networking and lively debates led by key figures in the industry. The event aims to give a 360-degree overview of what's needed to take your business forward in the fuel industry.
We are happy to announce that Cloudics International Sales Director, Gary Szendielarz, will represent our company and provide unique insights into our cloud-based platform.
Here are some thought-provoking ideas you hadn't probably considered when evaluating Cloudics as a business platform.
Loe rohkem