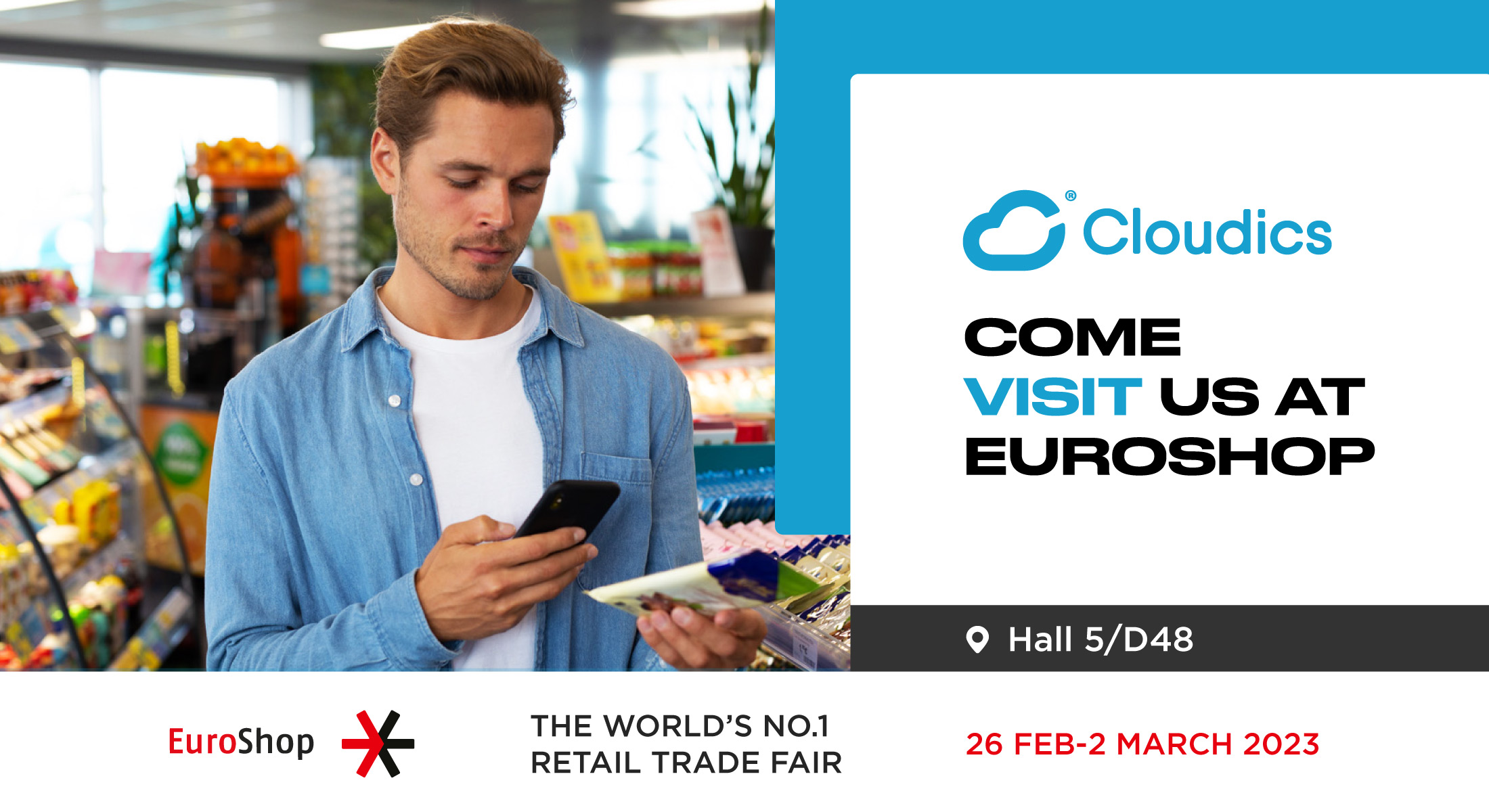 Cloudics at EuroShop 2023 – Get Ready for the Future of Frictionless Shopping!
Postitatud: [su_post field="post_date" default="-" filter="su_post_shortcode_custom_date_filter"]
Are you ready for the future of shopping? Join us at EuroShop 2023, where we will be introducing our revolutionary shopping technologies.
Come and experience the ultimate frictionless shopping, see how we turn any store into an unmanned hub, how Cloudics' pre-ordering feature works and how you can offer subscription-based services.
Visit our booth at Hall 5/D48 and learn more about how you can get started with Cloudics.
Loe rohkem