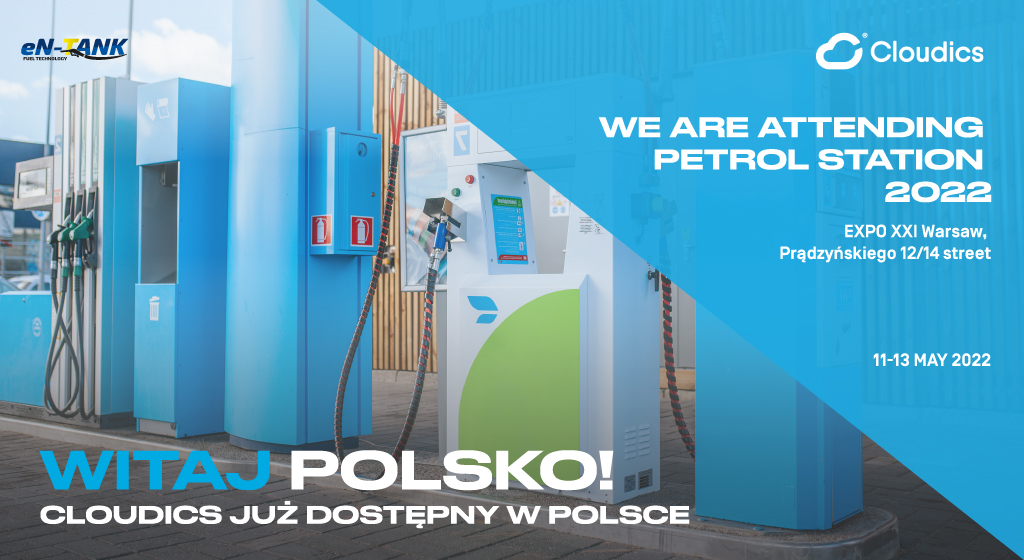 Witaj Polsko! Cloudics is heading to PETROL STATION 2022
Postitatud: [su_post field="post_date" default="-" filter="su_post_shortcode_custom_date_filter"]
Cloudics' team is heading to Warsaw, Poland to participate in PETROL STATION 2022. We are proud to announce that we will be sharing our booth with our Polish partner eN-TANK. Visit us at stand B5!
About PETROL STATION 2022


PETROL STATION 2022 international fair takes place in EXPO XXI WARSAW, POLAND
from 11–13 May 2022.
For over 25 years the Polish Chamber of Liquid Fuels has been taking care of the Polish fuel market and helping it to thrive. The whole branch needs a platform for its presentation. And that purpose, the Chamber organizes the International Trade Fair Petrol Station which has established itself permanently as one of the crucial branch events in the region.

The Petrol Station Fair is the exhibition for exchanging information, know-how, business networking and showcasing products, services and innovations for the following sectors: fuels, petrochemical, energy, petrol stations (petrol, diesel, LPG, CNG, LNG), car washes, service centres, tank trucks, logistic, furnishings for convenience shops and bars.
eN-TANK
Our partner in Poland, eN-TANK will be joining us at the Petrol Station 2022.

They offer key solutions that are ideal for managing aviation fuels for the general aviation(GA) sector and commercial airports. You can also find useful solutions from them for warehousing, internal and general transport.

eN-TANK also offers installations for private users and their solutions can be completed to maximum efficiency with Cloudics.


Visit us at stand B5!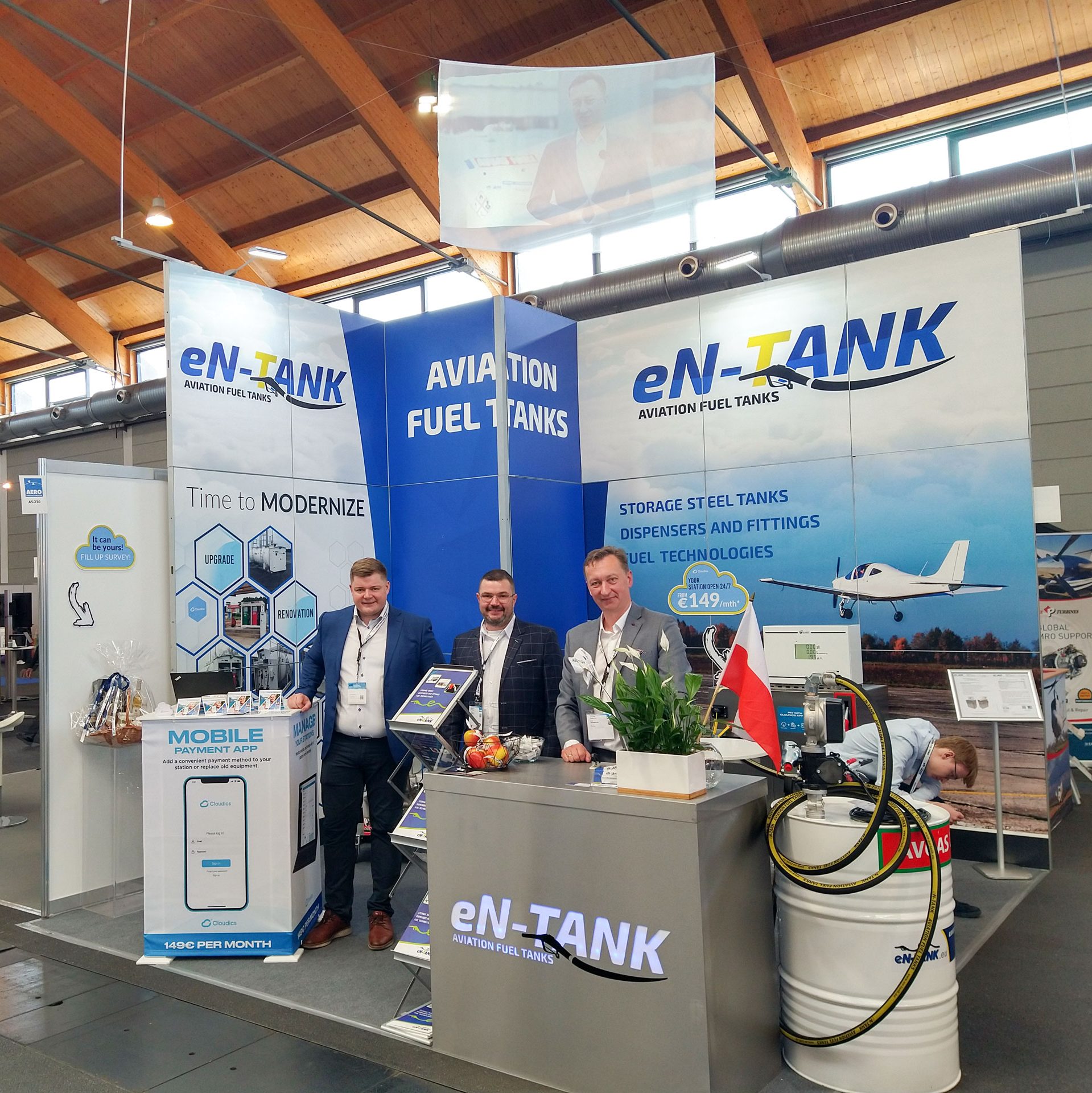 Revolutionary management and payment solution for energy stations: Cloudics!
Cloudics allows you to manage all the energy station devices through a cloud-based forecourt controller (FCC). The complete solution consists of three essential parts: FCC, web manager and mobile application.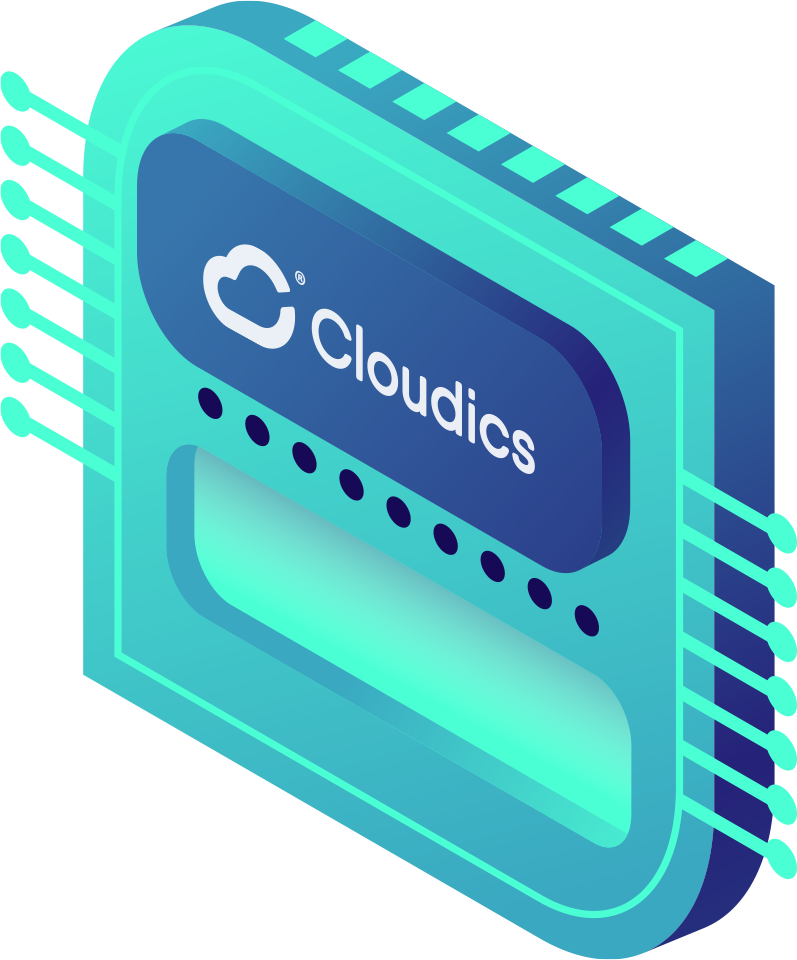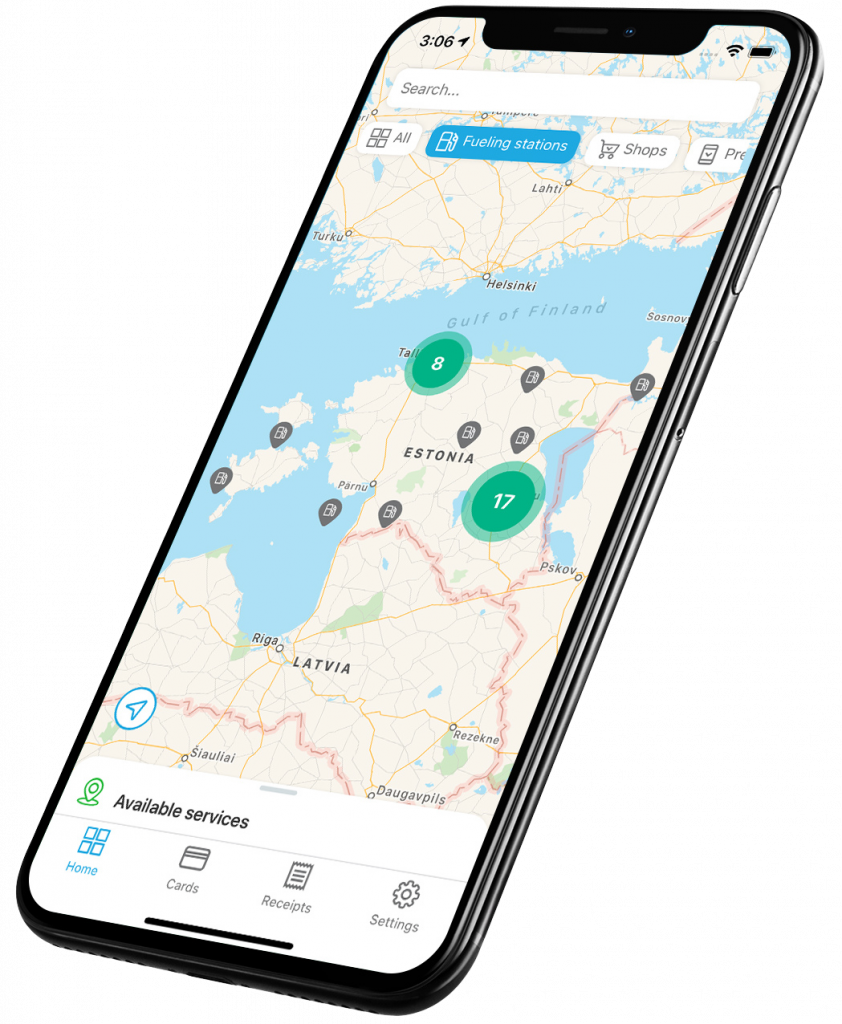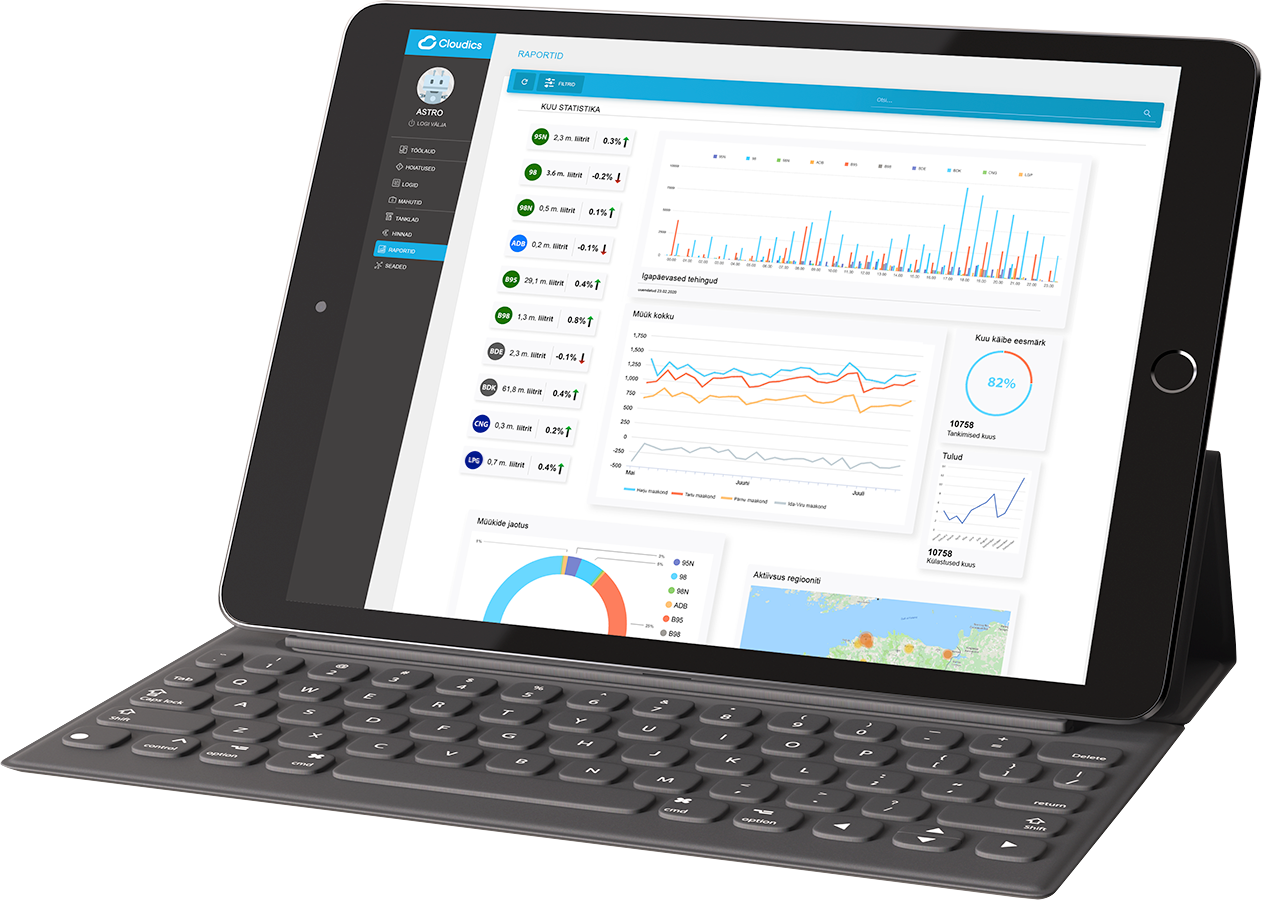 FCC
The heart of a modern energy station. Enables control of the stations' equipment and communicates with the web manager.
Mobile app
Cloudics mobile payment application offers a convenient, fast and environmentally friendly refilling experience.
Web manager
A user-friendly web manager allows you to easily monitor, analyse and manage all your stations' work remotely.
Unique Cloudics concept – how does it work?
When it comes to setting up your energy station, Cloudics is the fastest way of doing it. You need only a leveling system, dispenser and Cloudics solution.
Try with one dispenser without a monthly fee for 3 months.
Benefits of Cloudics:
☁️ Easy to install and manage

☁️ Reduces operational costs

☁️ Reduces carbon footprint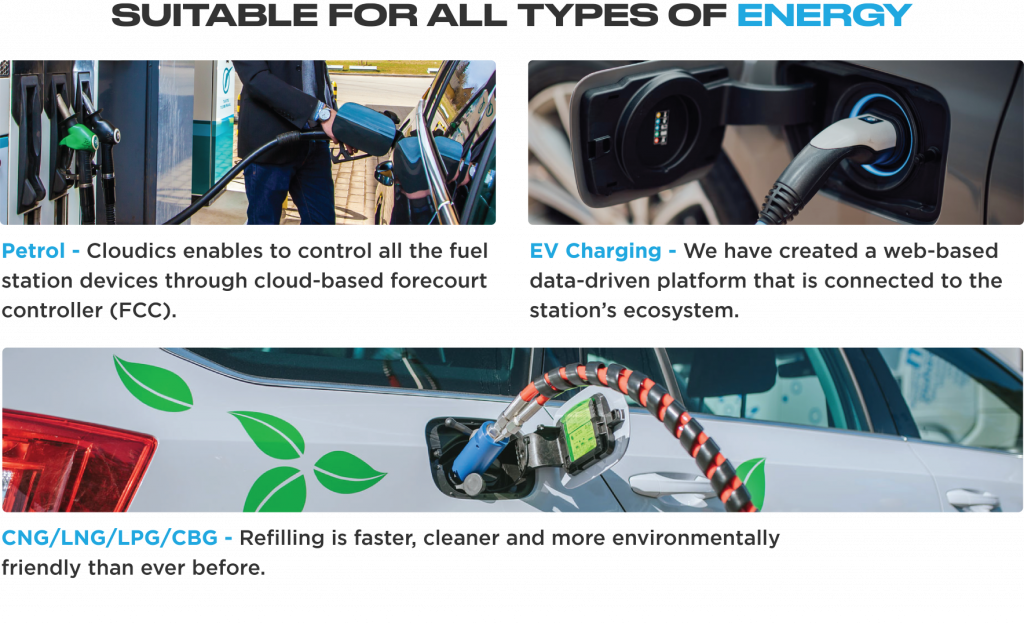 ---
Would you like to meet us or learn more about Cloudics solutions?
Visit us at stand B5!
Follow Cloudics on LinkedIn and Twitter!
Cloudics
Future of energy stations!
#stacjapaliw2022