[searchandfilter fields="search,category" submit_label="Otsi" search_placeholder="märksõnad, teemad jne." empty_search_url="https://dev.astrobaltics.eu/uudised/"]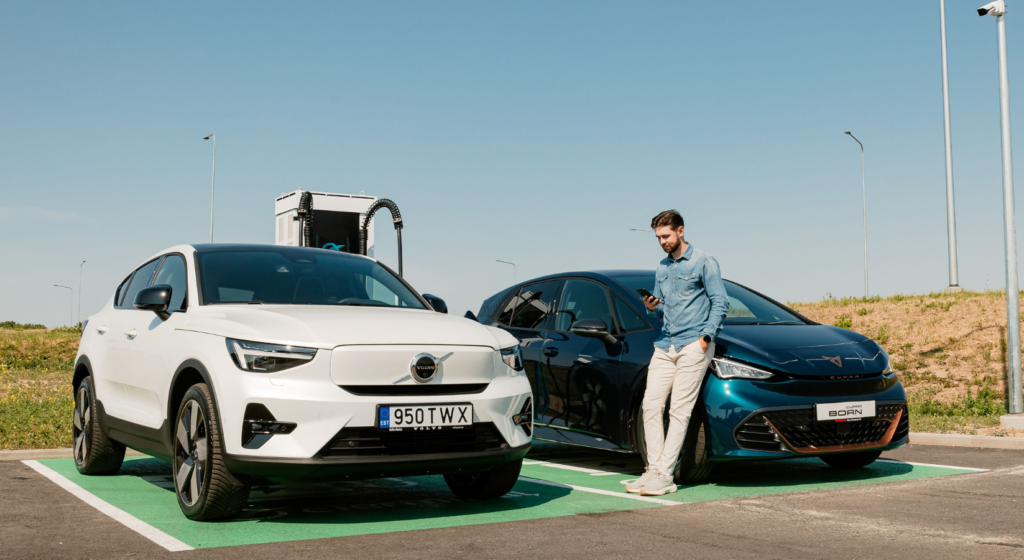 Seamless synergy: Cloudics integration with Eco Movement
Posted: [su_post field="post_date" default="-" filter="su_post_shortcode_custom_date_filter"]
Cloudics management and payment platform for EV charging and energy stations has been successfully integrated with the Eco Movement data platform for a more convenient charging experience.
Loe rohkem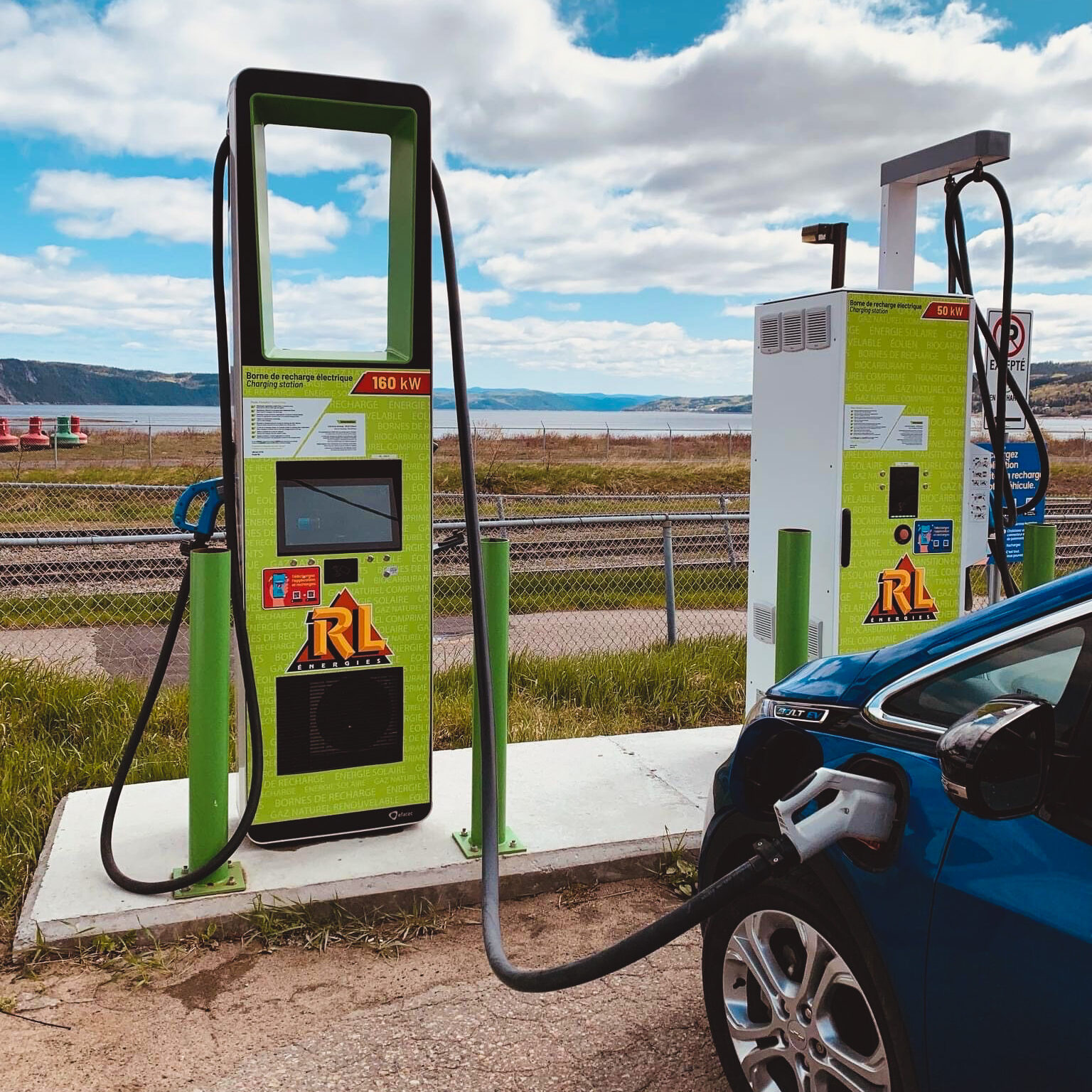 Cloudics white-label platform Rezzo in partnership with RL Energies, launches in the Canadian EV market
Posted: [su_post field="post_date" default="-" filter="su_post_shortcode_custom_date_filter"]
May 2023 marks a milestone for Cloudics & Rezzo collaboration. Phase 1 deployment of the RL Energies charging network in Quebec, Canada, has been completed. A 12-month journey of hard work has paid off, and 20 EV chargers across RL Energies and Belzile energy stations have been set up, with 10 of them being ultra-fast (160kW) and other 10 fast 50kW charging points.
Loe rohkem